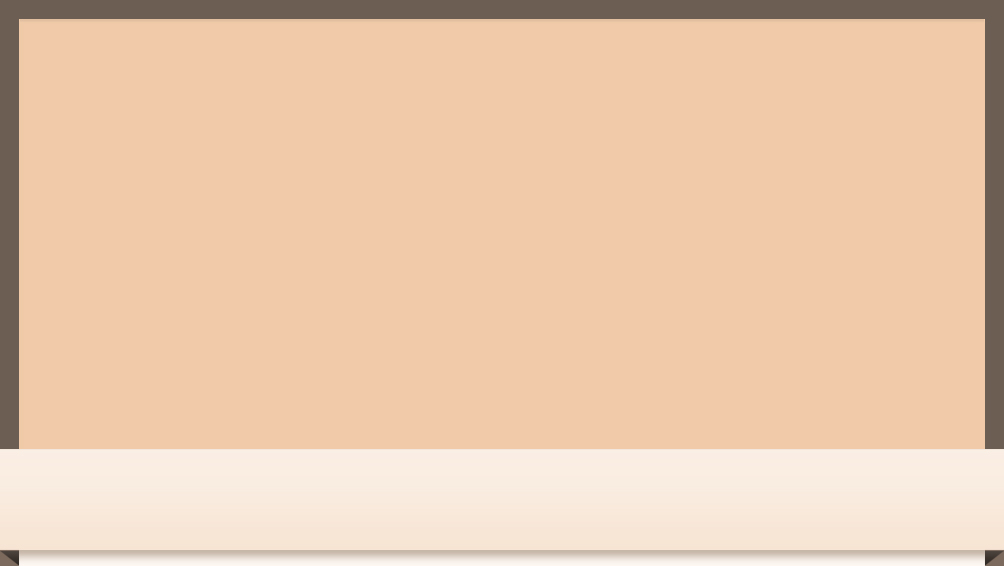 Copyright © 2011 "Oliver's Furniture Service". All Rights Reserved.

"Customer service was fantastic - if I need repairs again, Oliver's is the first place I'll call! "

a Neighbor in Washington, DC

Oliver's Furniture Service is a full-service furniture repair and restoration company. The following services are provided:
Receiving and delivery of new furniture
Free pick-up and delivery
Carry wide variety of fabric samples – commercial and residential
On-site furniture inspections
Warranty work
NEW THIS YEAR -- CUSTOMIZED DOG BEDS -- MADE TO YOUR SPECIFICATIONS!!!